Home Begins At the Door.
Ready To Make a Grand Entrance?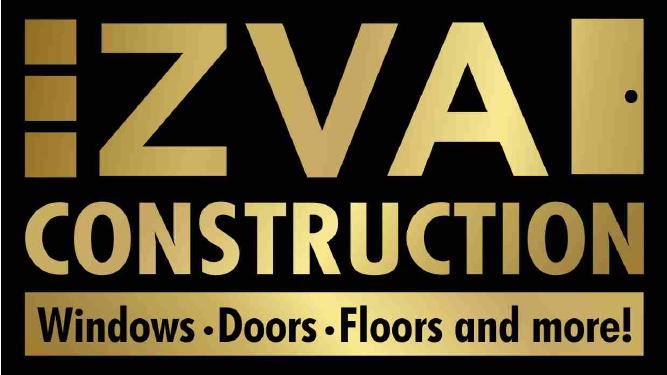 zva construction, llc Therma-Tru® Doors Certified Installer Details
zva construction, llc Therma-Tru® Doors Showroom & Installer Details
ZVA Construction, LLC
Address:
1852 Burlington-Mount Holly Road
,
Westampton, NJ 08060
Hours
Hours subject to change due to holidays or other events
About Us
ZVA Construction, LLC provides skilled door installation services in Westampton, NJ. You've found your perfect door, now let our knowledgeable installers handle the rest. Our Therma-Tru Certified Door System Installers are trained to ensure professional results. Contact us to schedule your door installation and add unparalleled performance and curb appeal to your home with confidence. We are also your local family owned and operated home renovation contracting company with more than 20 years of experience! We specialize in Doors and Windows, but our services do not stop there. Our owner and installers have years of experience in all phases of home Improvement and renovations. From kitchen and bathroom design to install, finished basements, floor coverings, paint and much more! We work with a team of licensed and insured subcontractors to make sure your jobs are done professionally and guaranteed to last! Give us a call today to schedule your free In home assessment and no obligation estimate for your next home remodeling project! "Windows, Doors, Floors & More!"
Our Commitment
We deliver an entrance that performs as exceptionally as it looks. The Therma-Tru Certified Door System Installer status recognizes our ability to correctly install your Therma-Tru door. We've completed comprehensive training from experts in the field on the proper techniques to install your new entry door system for years of energy efficiency and weather resistance, insulating against extreme temperatures and resisting the damaging effects of moisture.