Home Begins At the Door.
Ready To Make a Grand Entrance?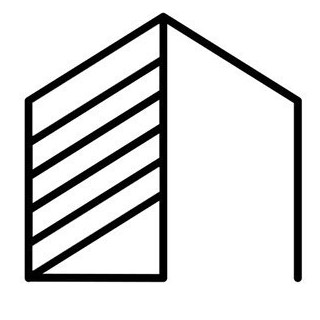 zetocha services Therma-Tru® Doors Certified Installer Details
zetocha services Therma-Tru® Doors Showroom & Installer Details
Zetocha Services
Address:
408 Latimer Rd
,
Raleigh, NC 27609
Hours
Hours subject to change due to holidays or other events
About Us
Zetocha Services specializes in door installation and renovation projects. We have been servicing the Raleigh-Durham-Chapel Hill area since 2015. All of us here share in our love for what we do and we have the privilege of being able to help people love where they live. We believe that your time should be spent enjoying the renovation process by being inspired and letting us do the work to make your vision come to life. We are here to help you feel inspired when gathering your thoughts and ideas, confident when making your selections, and immensely satisfied when we are complete.
Our Commitment
We deliver an entrance that performs as exceptionally as it looks. The Therma-Tru Certified Door System Installer status recognizes our ability to correctly install your Therma-Tru door. We've completed comprehensive training from experts in the field on the proper techniques to install your new entry door system for years of energy efficiency and weather resistance, insulating against extreme temperatures and resisting the damaging effects of moisture.