Home Begins At the Door.
Ready To Make a Grand Entrance?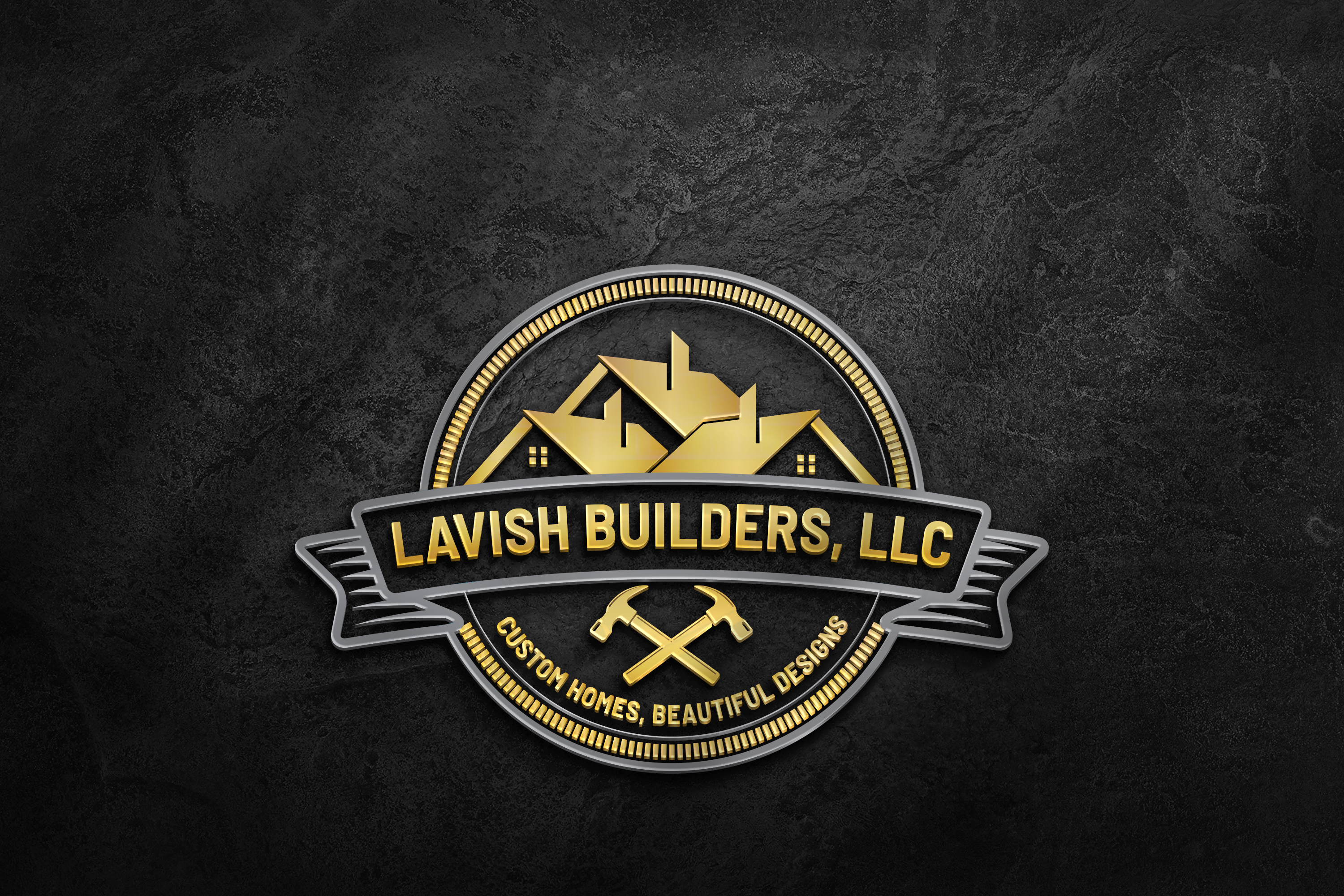 lavish builders, llc. Therma-Tru® Doors Certified Installer Details
lavish builders, llc. Therma-Tru® Doors Showroom & Installer Details
Lavish Builders, LLC.
Address:
2190 N Aurelius Rd #863
,
Delhi Charter Township, MI 48842
Hours
Hours subject to change due to holidays or other events
About Us
Lavish Builders provides skilled door installation services in Lansing, Michigan. You've found your perfect door, now let our knowledgeable installers handle the rest. Our Therma-Tru Certified Door System Installers are trained to ensure professional results. Contact us to schedule your door installation and add unparalleled performance and curb appeal to your home with confidence.
Our Commitment
At Lavish Builders our mission is to provide the highest-quality workmanship possible. We succeed at this because of the integrity of our staff, our commitment to a solid work ethic, and our passion for staying current with the newest innovations of our industry. If your looking to build a new home or install a new door. Give Lavish Builders a call.