Home Begins At the Door. Ready To Make a Grand Entrance?

c&l ward Therma-Tru® Door Showroom Details
c&l ward Therma-Tru® Doors Certified Installer Details
c&l ward Therma-Tru® Doors Showroom & Installer Details
C&L Ward
Address:
9284 Lapeer Rd
,
Davison, MI 484231757
Hours
Hours subject to change due to holidays or other events
Monday:

8:00AM - 5:00PM

Tuesday:

8:00AM - 5:00PM

Wednesday:

8:00AM - 5:00PM

Thursday:

8:00AM - 5:00PM

Friday:

8:00AM - 5:00PM

Saturday:

9:00AM - 1:00PM

Sunday:

Closed
The Midwest's Remodeling Company
Since our founding in 1972, C&L Ward has remained committed to providing homeowners throughout the Midwest with top-of-the-line home remodeling services. Today we are proud to be a second-generation family-owned company upholding these same values and principles. You can rely on us for a wide range of home renovation services, including window, door, siding, roofing, and decking projects. Whether you need a complete roof replacement or need some minor repairs on your house siding, C&L Ward is the company you can trust with your home improvement project.
Our Showroom
Front entry doors often serve as the focal point for your home's exterior, welcoming visitors and family members alike each day. If you're considering a new front door for your Midwest home, the company to turn to is C&L Ward. Since 1972, we have been helping homeowners throughout the region with a range of home improvement services, and we would be happy to provide you with the top-notch entry doors and installation services your desire.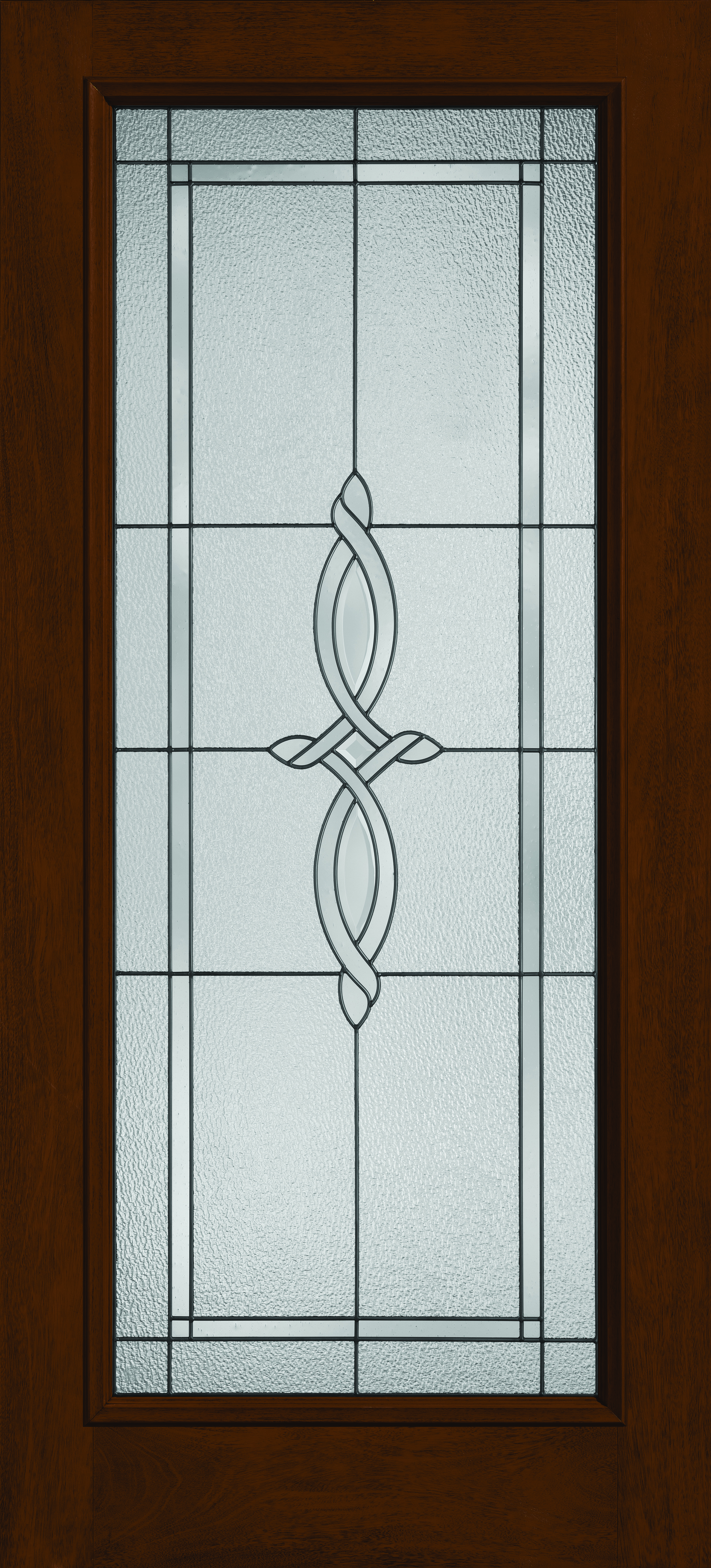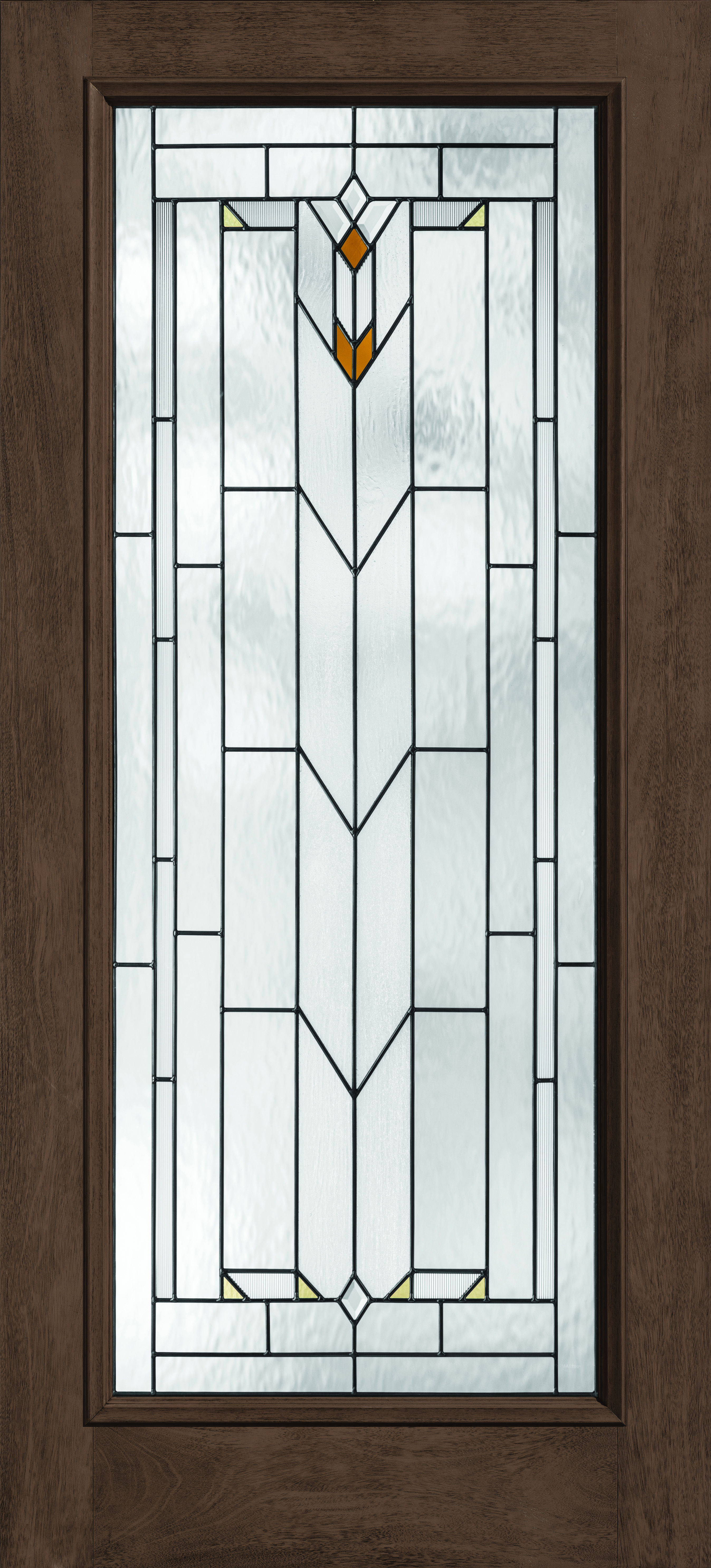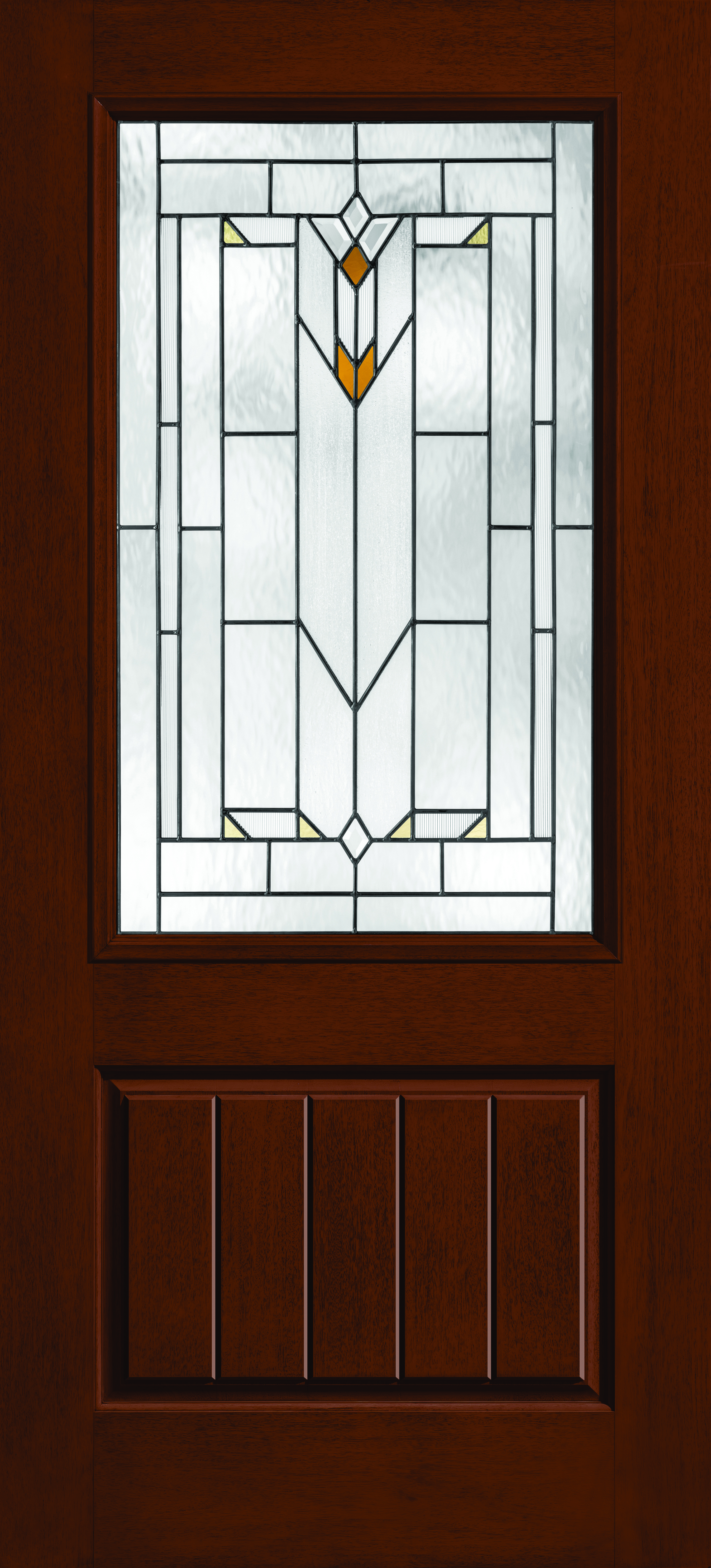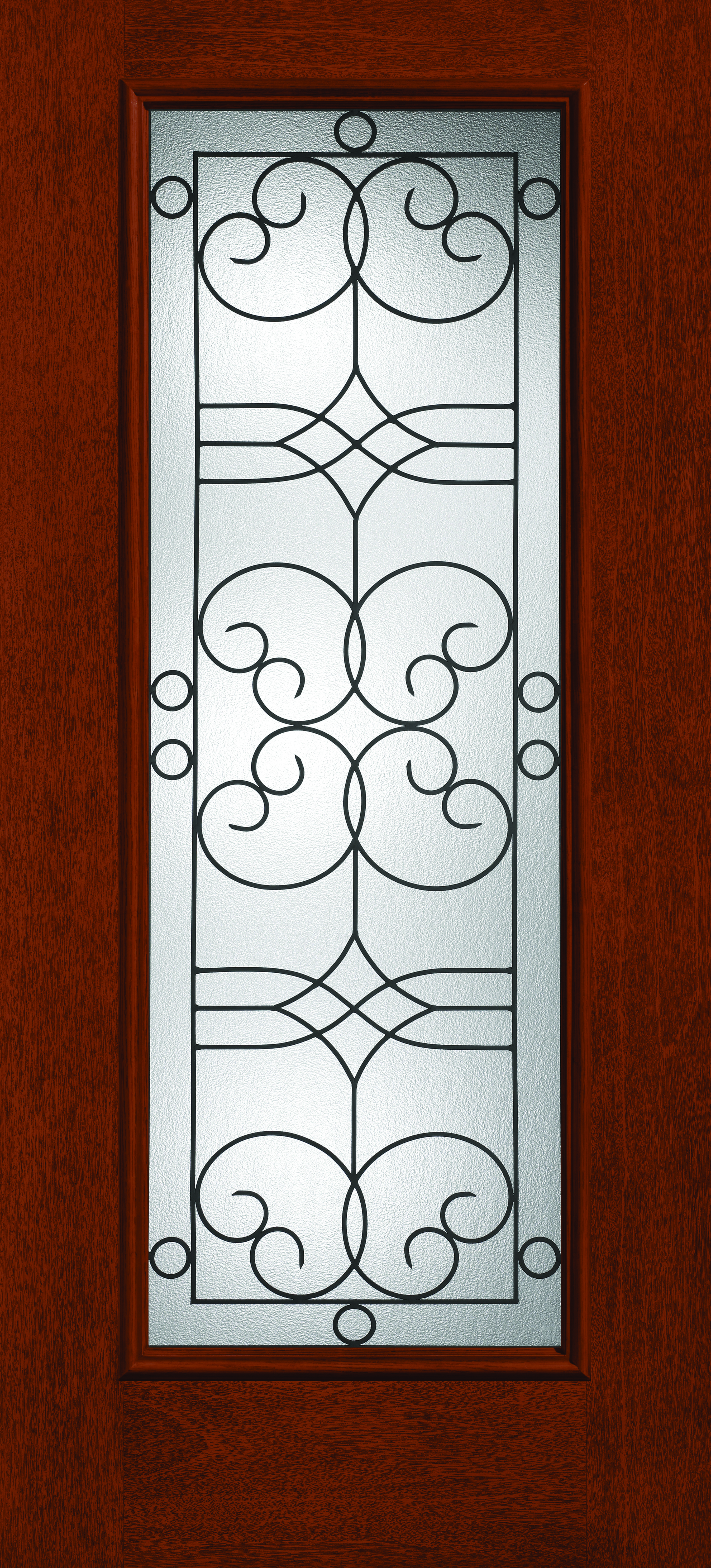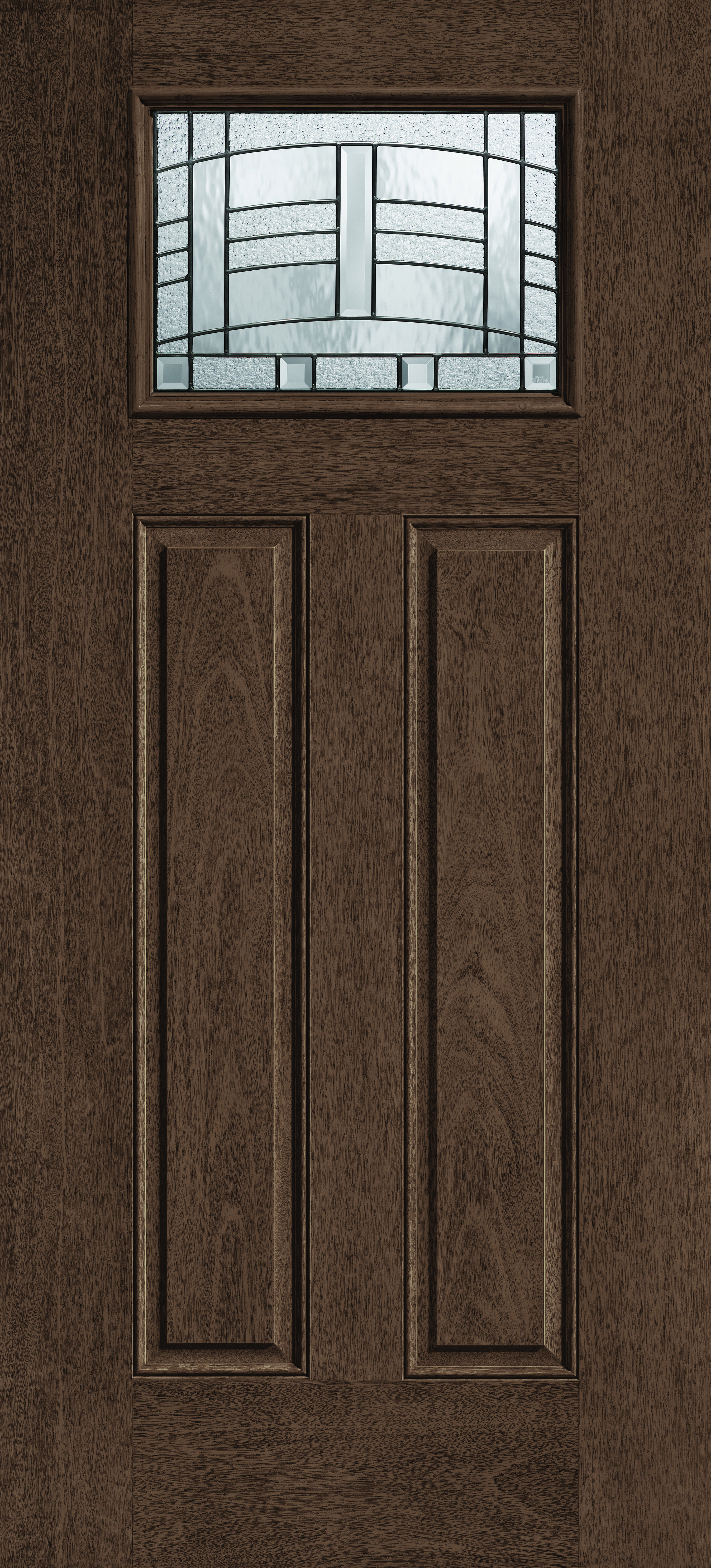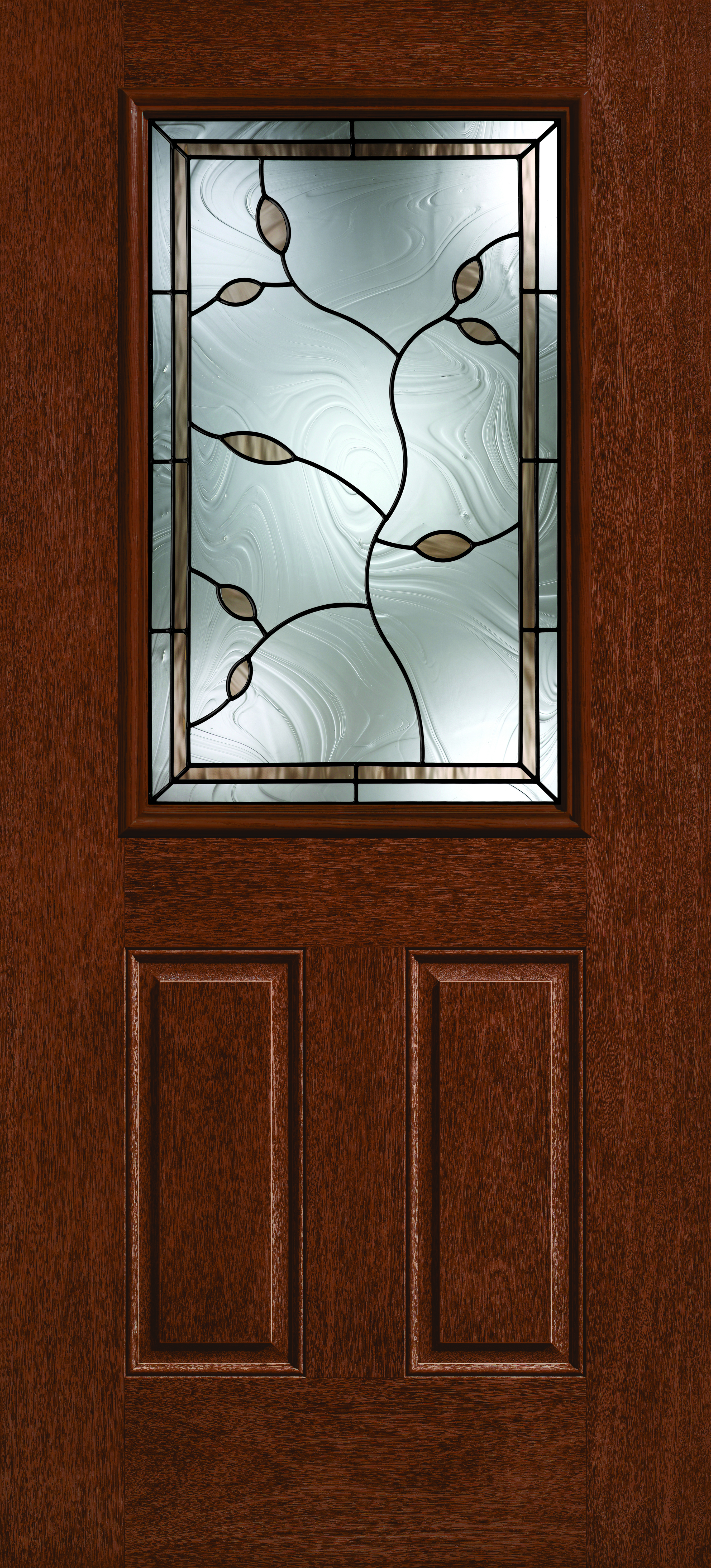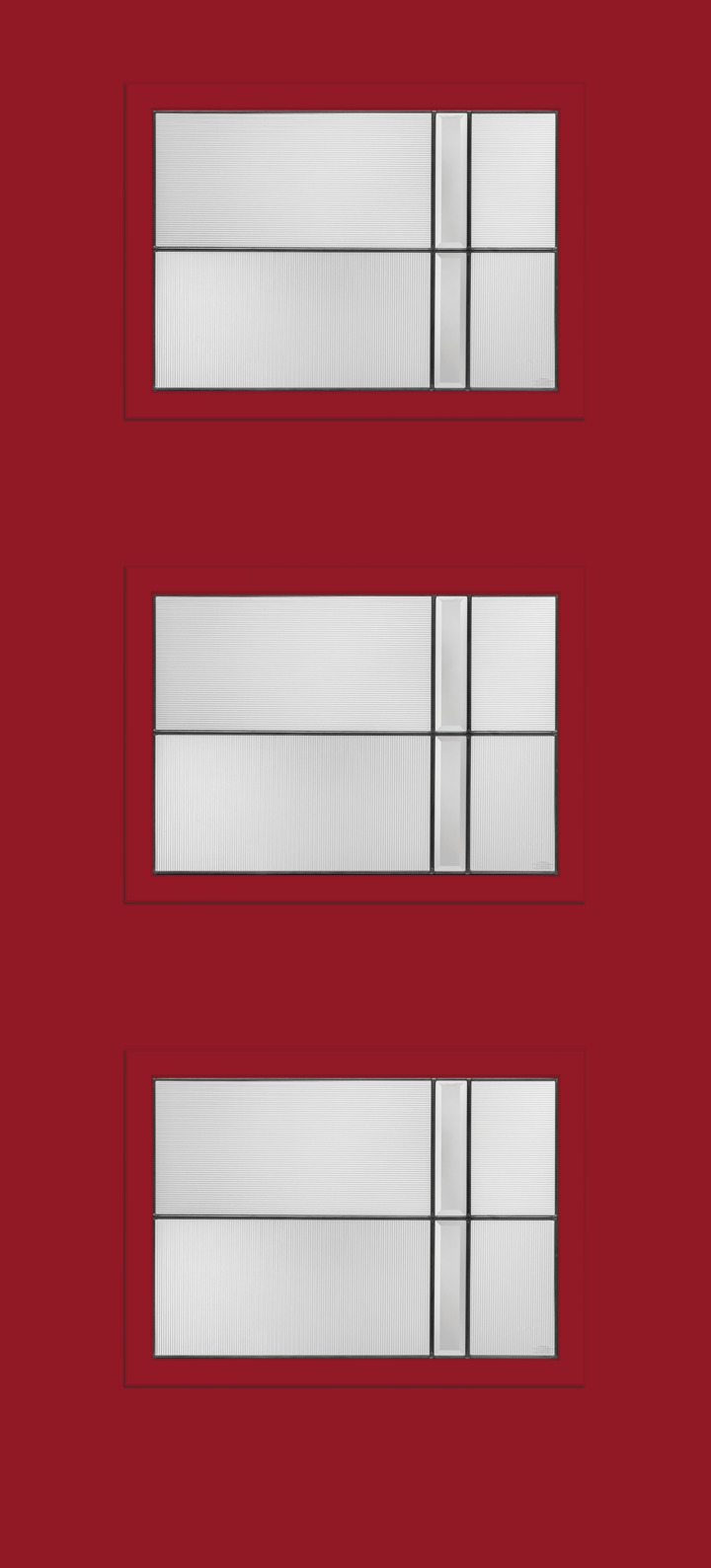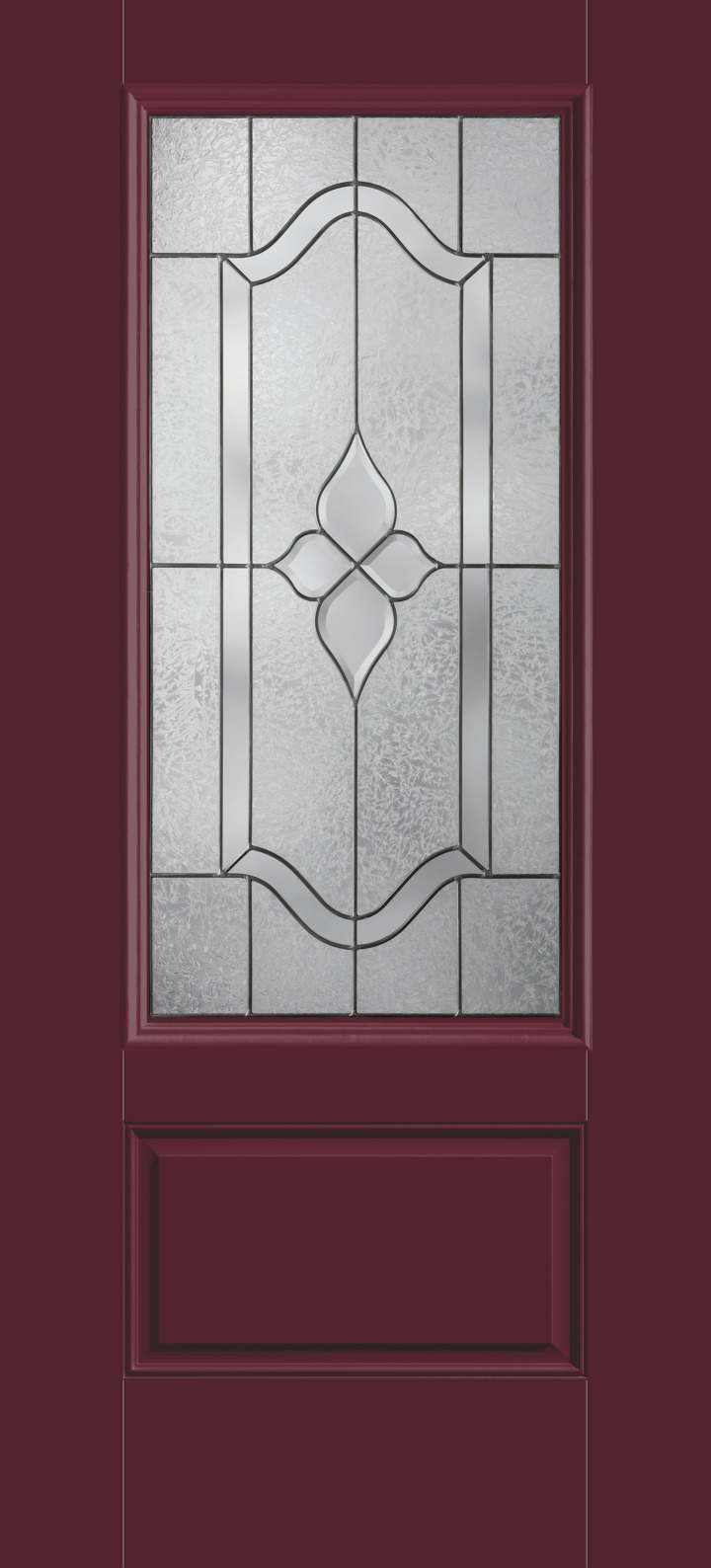 Our Commitment
We deliver an entrance that performs as exceptionally as it looks. The Therma-Tru Certified Door System Installer status recognizes our ability to correctly install your Therma-Tru door. We've completed comprehensive training from experts in the field on the proper techniques to install your new entry door system for years of energy efficiency and weather resistance, insulating against extreme temperatures and resisting the damaging effects of moisture.