Home Begins At the Door.
Ready To Make a Grand Entrance?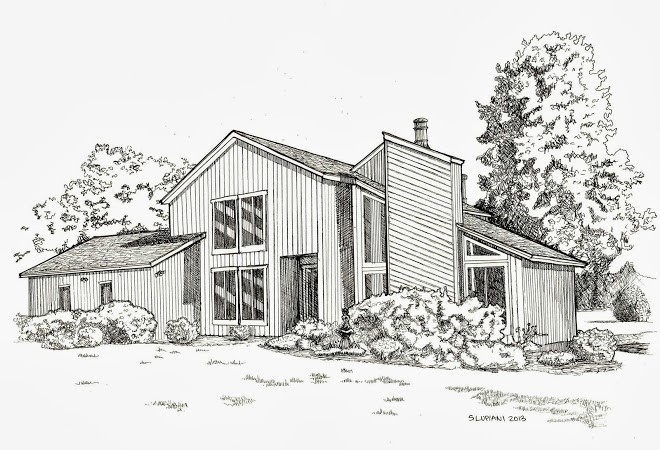 scenic view property llc Therma-Tru® Doors Certified Installer Details
scenic view property llc Therma-Tru® Doors Showroom & Installer Details
Scenic View Property LLC
Address:
PO Box 84355
,
Baton Rouge, LA 70884
Hours
Hours subject to change due to holidays or other events
About Us
Scenic View Property LLC is your destination for entry doors in Baton Rouge, LA. As a Tru-Distinction Dealer, we are committed to providing you with an enhanced Therma-Tru shopping experience. Rely on our knowledgeable design staff to guide you to the Therma-Tru door that will match your home and your unique style. Discover Therma-Tru, the brand used by more building professionals than any other door brand, at Scenic View Property LLC.*
Our Commitment
We deliver an entrance that performs as exceptionally as it looks. The Therma-Tru Certified Door System Installer status recognizes our ability to correctly install your Therma-Tru door. We've completed comprehensive training from experts in the field on the proper techniques to install your new entry door system for years of energy efficiency and weather resistance, insulating against extreme temperatures and resisting the damaging effects of moisture.
*Brand Use Study, 2021 Builder magazine.