Home Begins At the Door.
Ready To Make a Grand Entrance?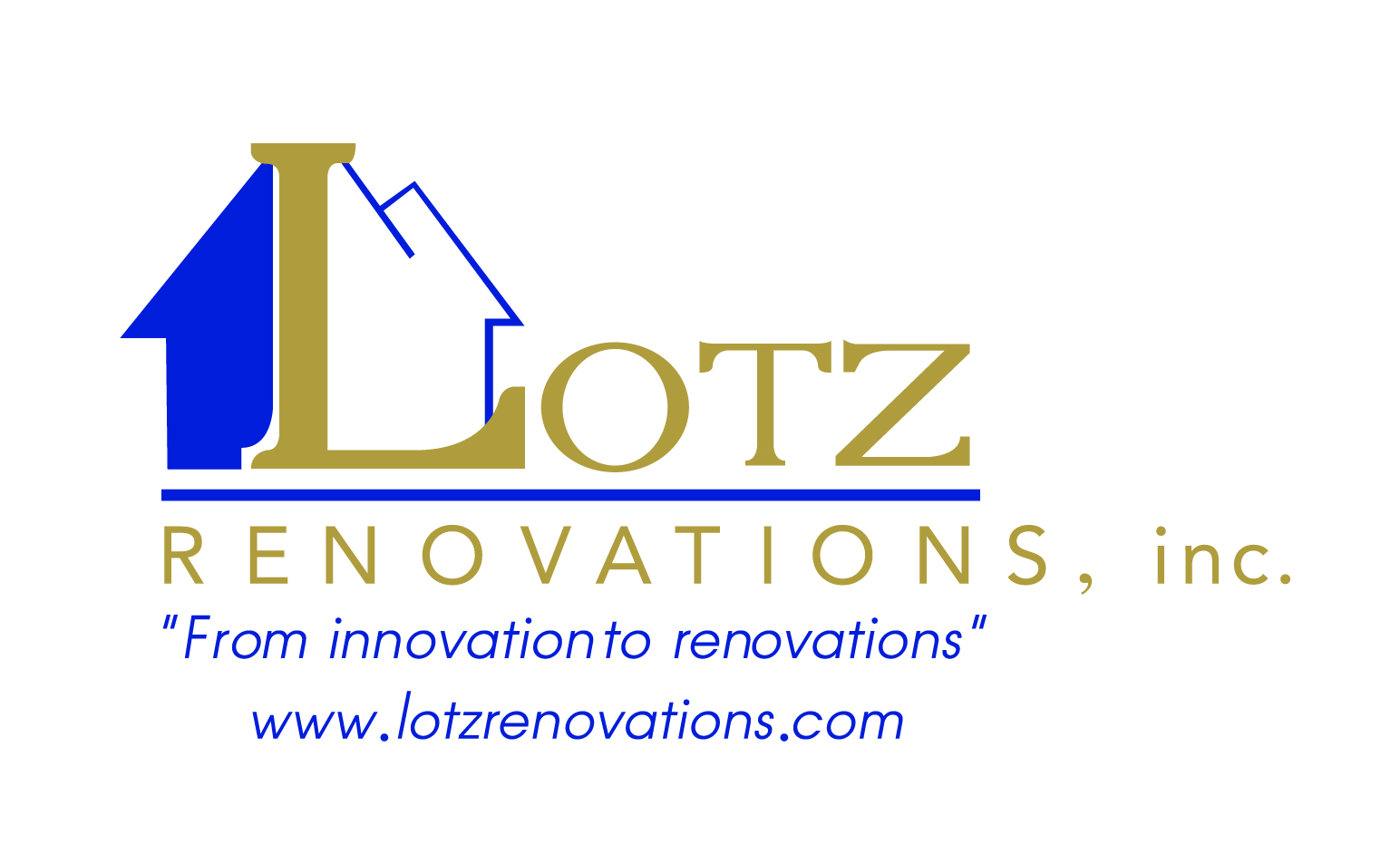 lotz renovations, inc. Therma-Tru® Doors Certified Installer Details
lotz renovations, inc. Therma-Tru® Doors Showroom & Installer Details
Lotz Renovations, Inc.
Address:
44W660 Rohrsen Rd
,
Plato Township, IL 60140
Hours
Hours subject to change due to holidays or other events
About Us
Since 1986, My Love For Home-Improvement Is How I Have Provided Over 1,500 Area Homeowners With An On-Time, On-Budget, Immaculately-Built Remodel. Does it really matter how a remodeler FEELS about remodeling? Maybe that's an odd question, but I think it's an extremely important one. Too many contractors simply fall into remodeling because they think it's easy money or couldn't figure out what to do for a living. These kinds of remodelers have no passion for the business and it shows in their lack of quality work and service. My father was a painter, and my grandfather was a carpenter, so you could say I also "fell into" remodeling. But, just like my father and grandfather, home improvement is MUCH more than a "just a job" to me, it's my passion. I genuinely LOVE helping people achieve their remodeling dreams.
Our Commitment
We deliver an entrance that performs as exceptionally as it looks. The Therma-Tru Certified Door System Installer status recognizes our ability to correctly install your Therma-Tru door. We've completed comprehensive training from experts in the field on the proper techniques to install your new entry door system for years of energy efficiency and weather resistance, insulating against extreme temperatures and resisting the damaging effects of moisture.