Home Begins At the Door.
Ready To Make a Grand Entrance?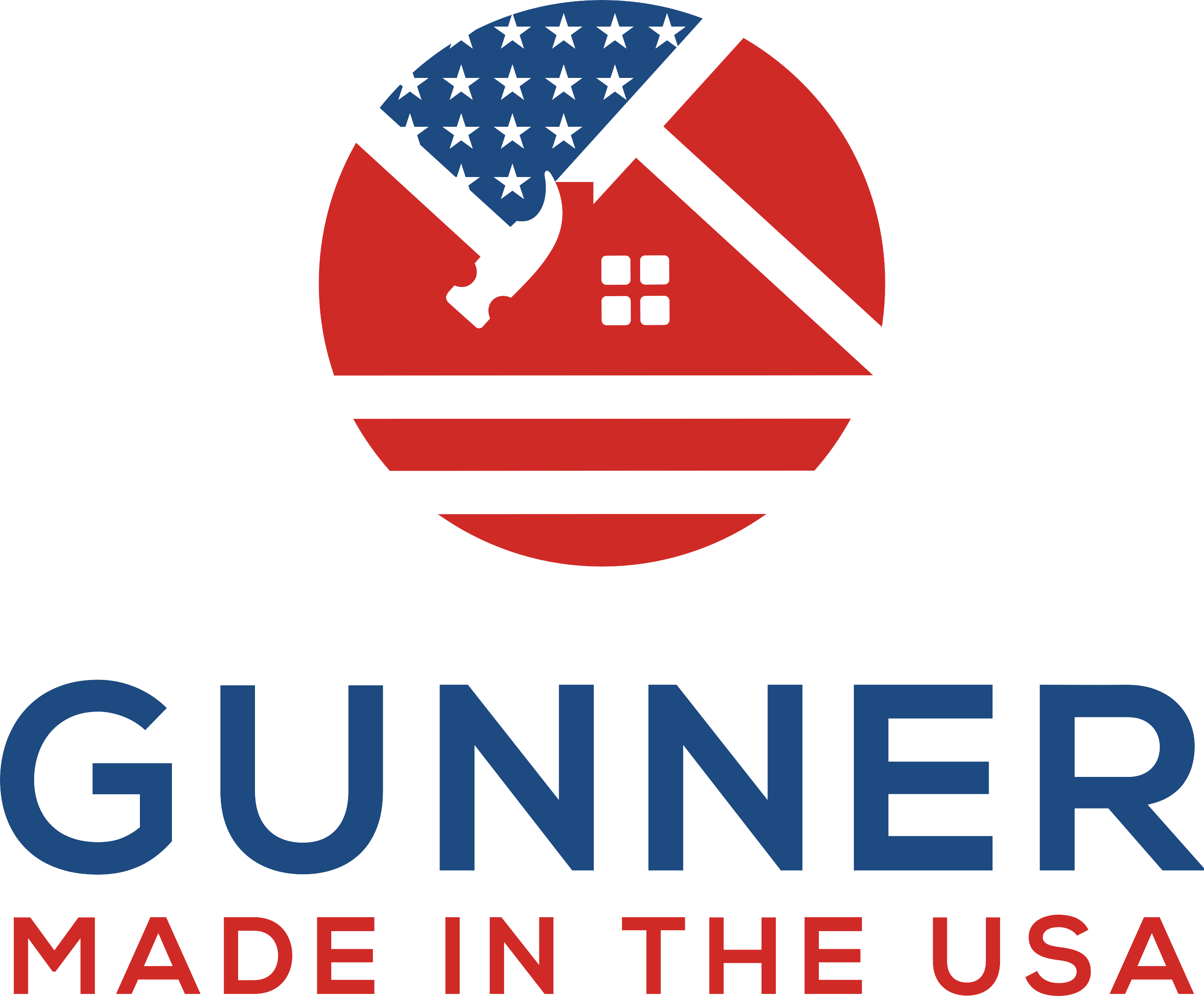 gunner Therma-Tru® Doors Certified Installer Details
gunner Therma-Tru® Doors Showroom & Installer Details
Gunner
Address:
194 S Water St
,
Greenwich, CT 06830
Hours
Hours subject to change due to holidays or other events
About Us
Gunner Roofing was founded by two brothers who saw a need in the contractor and construction industry: a combination of excellent work with exceptional customer service. Eddie and Andrew Prchal set out to change that. They started Gunner with the core principle that the secret to success is to do the common thing uncommonly well. It is our mission to deliver not only your vision, but to also give you a customer experience that is unmatched.
Our Commitment
We deliver an entrance that performs as exceptionally as it looks. The Therma-Tru Certified Door System Installer status recognizes our ability to correctly install your Therma-Tru door. We've completed comprehensive training from experts in the field on the proper techniques to install your new entry door system for years of energy efficiency and weather resistance, insulating against extreme temperatures and resisting the damaging effects of moisture.