Home Begins At the Door.
Ready To Make a Grand Entrance?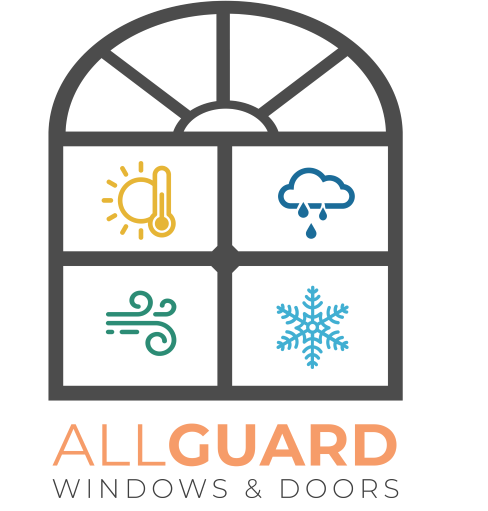 allguard windows and doors Therma-Tru® Doors Certified Installer Details
allguard windows and doors Therma-Tru® Doors Showroom & Installer Details
AllGuard Windows and Doors
Address:
2580 E. Harmony Rd., Suite 201
,
Fort Collins, CO 80528
Hours
Hours subject to change due to holidays or other events
Monday:

8:00 a.m. - 6:00 p.m.

Tuesday:

8:00 a.m. - 6:00 p.m.

Wednesday:

8:00 a.m. - 6:00 p.m.

Thursday:

8:00 a.m. - 6:00 p.m.

Friday:

8:00 a.m. - 6:00 p.m.

Saturday:

8:00 a.m. - 6:00 p.m.
About Us
A window is only as good and efficient as the installation. At AllGuard Windows and Doors in Fort Collins, CO we ensure that your windows and doors are installed properly to guarantee they are as efficient and effective as possible. Our commitment is to provide top notch service through a great product, superior customer service and complete transparency every step of the way. A step by step guide is provided so you as the homeowner know what will take place and what to expect before, during and after your installation.
Our Commitment
We deliver an entrance that performs as exceptionally as it looks. The Therma-Tru Certified Door System Installer status recognizes our ability to correctly install your Therma-Tru door. We've completed comprehensive training from experts in the field on the proper techniques to install your new entry door system for years of energy efficiency and weather resistance, insulating against extreme temperatures and resisting the damaging effects of moisture.