Home Begins At the Door.
Ready To Make a Grand Entrance?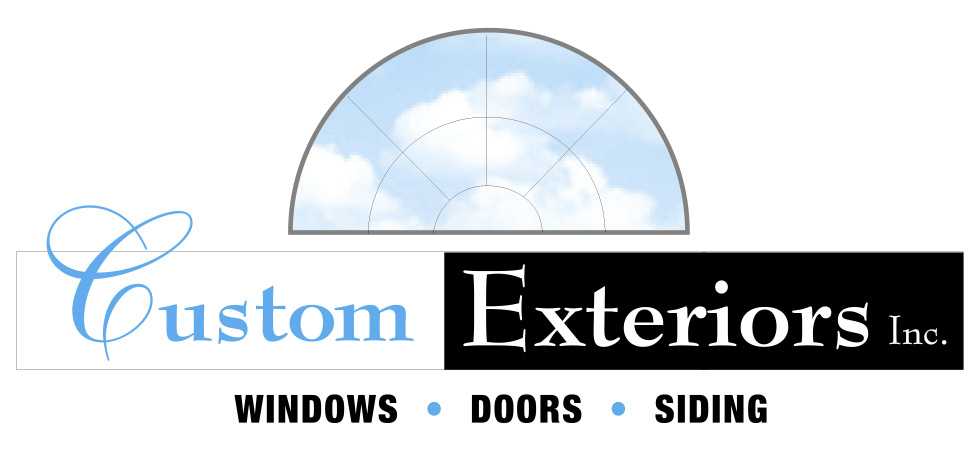 custom exteriors Therma-Tru® Doors Certified Installer Details
custom exteriors Therma-Tru® Doors Showroom & Installer Details
Custom Exteriors
Address:
2142 Rheem Dr. Suite E
,
Pleasanton, CA 94588
Hours
Hours subject to change due to holidays or other events
Monday:

8:00 am - 5:00 pm

Tuesday:

8:00 am - 5:00 pm

Wednesday:

8:00 am - 5:00 pm

Thursday:

8:00 am - 5:00 pm

Friday:

8:00 am - 5:00 pm

Saturday:

By Appointment
About Us
Since 1997, Custom Exteriors has been helping homeowners in the San Francisco Bay Area make their homes beautiful with brand new exterior doors. From Walnut Creek to Alameda, San Ramon to Livermore and beyond, we have been selling and installing all types of Therma-Tru doors. Most people are unaware of how a new door can greatly enhance the overall beauty of their home while simultaneously ensuring their protection and security. There may be no such thing as the perfect door, but there's certainly a perfect door for you, and Custom Exteriors can help you find it! Let us upgrade your home's curb appeal today!
Our Commitment
We deliver an entrance that performs as exceptionally as it looks. The Therma-Tru Certified Door System Installer status recognizes our ability to correctly install your Therma-Tru door. We've completed comprehensive training from experts in the field on the proper techniques to install your new entry door system for years of energy efficiency and weather resistance, insulating against extreme temperatures and resisting the damaging effects of moisture.